ENTREPRENEUR-DRIVEN GROWTH
UNIQUE MULTI-BRAND DEALERSHIP
Multi-brand dealership Wetteri – in business since 1960
Wetteri is a multi-brand dealership whose competitive advantage is founded on the most extensive selection of high-quality sales and service brands in Finland, broad-based competence honed to a razor's edge over decades and long-term relationships of mutual trust with operators in the industry. Wetteri has long been a pioneer in taking advantage of digitalisation and the development of data analytics.
Wetteri's business model covers the entire vehicle dealership value chain: the core of our broad-based business is built around multi-brand representation of new passenger and utility vehicles; nationwide spare parts, service and repair operations; as well as trading in second-hand cars. In addition, the company sells and services heavy vehicles.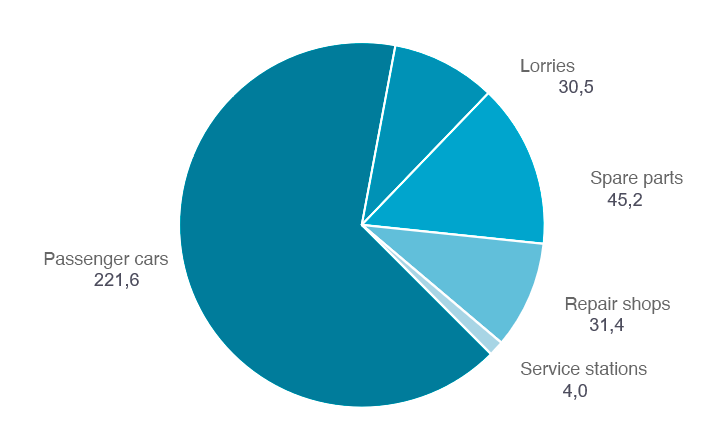 Wetteri has the largest passenger car portfolio in Finland. The wide selection of passenger and utility car makes gives the company a competitive edge and is an important element of organic growth. Wetteri offers vehicles that meet the needs of different customer groups at various price points. Authorised service dealership for a wide range of car makes, expert personnel and high-quality service commit the customer to Wetteri for the entire life cycle of their car, which reduces the risks of car business even during economic fluctuations.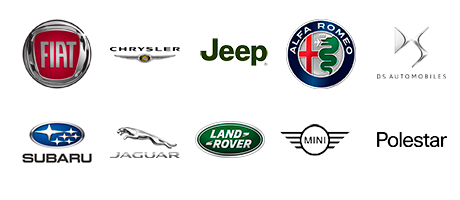 Our company was established in 1960 and ranks among Finland's largest car dealerships. Wetteri has its main office in Oulu, and the group employs approximately 900 professionals in 38 locations around Finland. Over 75% of our personnel work in the after-market business. Wetteri was the first automotive company in Finland to commit to the automotive industry's Green Deal climate agreement.
Wetteri has a strong track record of growth. Wetteri's strong brand portfolio and after-market service offering even out market fluctuations and offer predictability in unstable market conditions.
Our vision
We are Finland's largest full-service multi-brand dealership and the most profitable player in our industry by 2025.
Our strategic goal
Our strategic goal is to grow into Finland's largest full-service multi-brand dealership and the most profitable player in our industry by 2025. This growth will happen both organically and through acquisitions.
The automotive industry is going through a historic transformation. Changing distribution channels and emission-free technologies are consolidating the market into bigger entities. Large players benefit from volume advantages and the improved profitability brought by synergy benefits. The automotive revolution is Wetteri's growth driver.
Our mission
We are an enabler of smooth transport, a reliable partner and a pioneer in automotive digitalisation.
We are a major player on our common path towards emissions-free driving. We are an entrepreneur-driven growth company and create sustainable value for our owners.