ENTREPRENEUR-DRIVEN GROWTH
UNIQUE MULTI-BRAND DEALERSHIP
Wetteri has Finland's largest passenger car portfolio


Our goal is to become Finland's largest and most profitable operator in the automotive industry by 2025
The automotive industry is going through a historic transformation. New distribution channels, emission-free technologies and digitalisation demand massive investments and reconstruct the typically fragmented market towards larger units. The automotive revolution is Wetteri's growth driver: Large players benefit from the improved profitability and synergy benefits.
Growing both organically and through acquisitions, Wetteri is an active consolidator of the industry.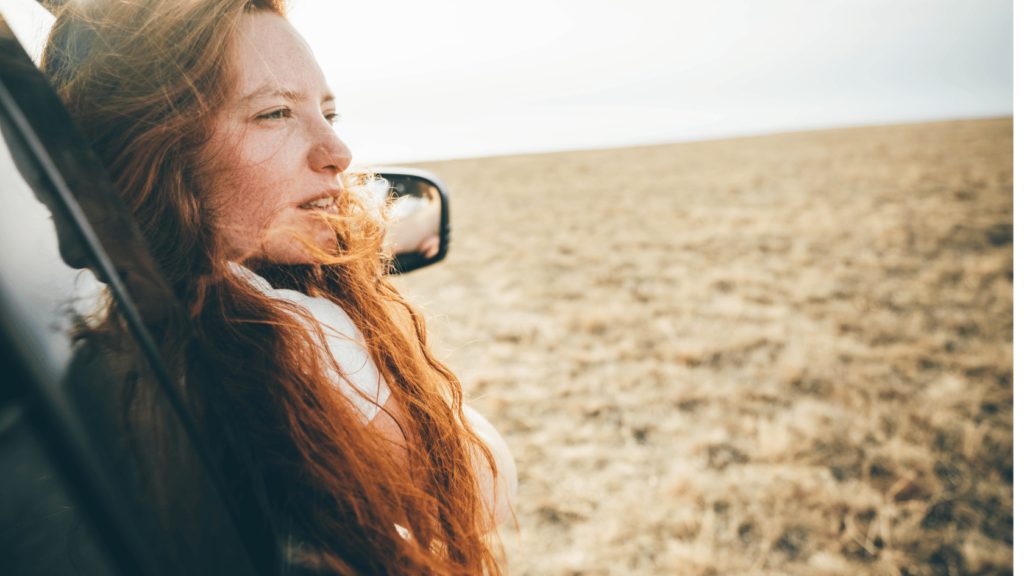 Wetteri's three business areas offer potential for growth and stability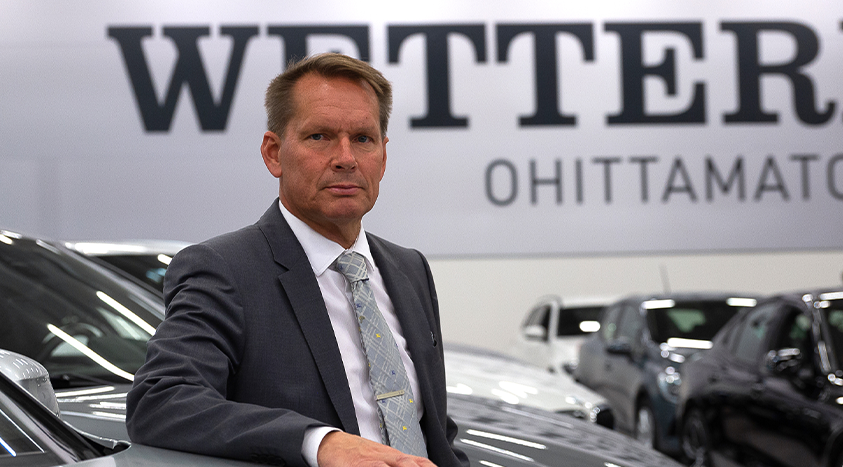 CEO's Review Q1 2023
"The first quarter of 2023 was a strong one for Wetteri, with our adjusted operating profit rising to 3.1 million euros. We were able to efficiently clear our record backlog to invoicing and delivered no less than 583 new passenger cars to our customers. Once again, our multi-brand strategy showed its strength: thanks to our broadest representation of passenger car brands in Finland, we were able to navigate the availability bottlenecks with great success and keep delivering new cars to customers at a steady pace. At the same time, the brisk delivery rate of new cars gave Wetteri quality trade-in cars to meet the upsurge in demand, and the tight purchase market gave us no trouble."
Aarne Simula

CEO's Review Q1 2021
Goals
We will become Finland's largest and most profitable operator in the automotive industry by 2025.
Strategy
The automotive revolution is Wetteri's growth driver. We are growing organically and through acquisitions.
Strengths
Wetteri's strengths are its unique business model, multi-brand strategy and digital capabilities.
Over 60 years' experience in car dealership
0.65 EUR
Share price
Wetteri Plc
MEUR 191,8
Revenue 2022
(Shorter financial year)